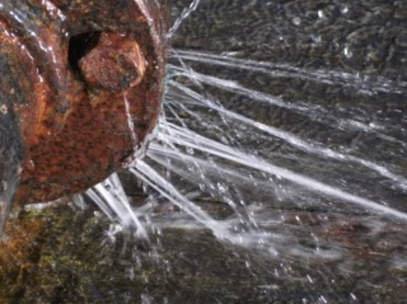 If you haven't experienced it yet yourself, you might have many ideas about how you'd take care of water damage in your home. But there are a lot of myths floating around out there that can make the cleanup process more stressful and less effective. So Triage Restoration is here to set the record straight.
Triage Restoration is a Philadelphia area water damage remediation team that specializes in "triaging" your home back to health after disaster hits. Our goal as a company is to respond compassionately, plan efficiently and restore your peace of mind, so in this blog, we'll give you the knowledge to help you handle any type of water damage debacle.
Here are 4 common myths about water damage and the truth behind them:
I must call my insurance company first.
It's tempting to make that call to find out how much your insurance company will cover. However, make sure to call the cleanup professionals first. The longer the water damage goes untouched, the more harm you're doing to your house. Plus, it may not be possible to assess the damage fully until restoration gets underway.
I can rent equipment and clean the damage myself.
You may be able to rent equipment at a fair price but when it comes to water damage, experience is the key to restoring your home to the best condition possible. A professional will have the latest equipment and knowledge to save your home quickly and effectively.
I can clean my carpets after black water or sewage backup.
Wrong! Sewage and black water are filled with nasty contaminants so the carpets need to be removed for safe home recovery. A professional will then disinfect the floor beneath to correct the damage thoroughly.
Using dehumidifiers to dry the room is the only step to remediation.
Removing the water is important, but it's only a small part of the overall restoration process. Structural damage, mold, and discoloration also need to be taken into account, and a professional will be able to take care of every aspect of the cleaning process without missing a beat.
Water damage dampening the mood? Trust the team at Triage!
If you need water damage cleanup for your home or business, Triage Restoration has your back. Our certified technicians are available 24/7/365. Call us today at 215-399-9590 to learn more.