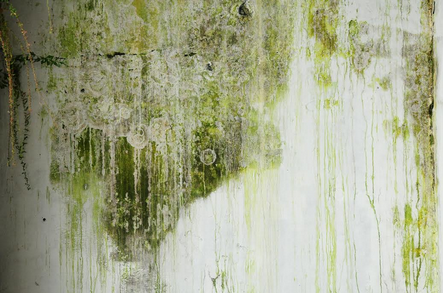 Image – morguefile
Our homes are sacred places – it's where we raise our children, create memories and spend the majority of our lives! Homes are our safe havens, but like anything else that gets a lot of wear and tear, a house can't stay healthy and safe forever.
Sometimes, even if your careful, bad luck brings moisture through your walls and creates the perfect habitat for your home's worst enemy: mold. Luckily, Triage Restoration is a Philadelphia mold and smoke damage remediation company that can help return your home to normal.
This Philadelphia Mold Remediation Company Knows the Facts
Mold and Smoke can be extremely harmful to your property, as well as to your own body. At Triage Restoration we want our customers to stay safe and healthy,
so your trusty mold and smoke damage remediation company in Philadelphia has a few facts we think you should know about these two damaging substances:
Mold
-Once water makes its way into your property, mold can begin growing within as little as 48 hours.
-Nowhere is safe! Mold can grow both indoors and outdoors.
-What's that funky smell? It's probably mold, since it has a nasty odor. So follow your nose to find the source!
-Mold loves humidity, so try and keep your indoor humidity below 45 percent.
-Mold spores are microscopic. They can float through the air and enter your home through windows, doors, A/C units or even through your pet.
Smoke
-Just because the fire is out doesn't mean the damage is done. Smoke is sometimes considered even more dangerous than fire because it contains highly toxic chemicals dangerous to breath in.
-Smoke will move through a home quickly – it only takes about two to three minutes to create major damage.
-Smoke damage can weaken the structure of your home and make it unsafe to enter. Pressure on the structure could even cause it to collapse.
Get Help From A Certified Philadelphia Smoke Remediation Team
Now that you know a little more about smoke and mold damage, you can see just how crucial it is to get it taken care of right away. If you do need professional help, don't call just anyone. Contact Triage Restoration, a Philadelphia mold and smoke remediation team that has the knowledge and skillset to rehabilitate your home to good health. We are licensed and certified by well-known and respected agencies, and we keep our licenses current so we're up to date on the best industry practices. Call us today at (215)-399-9590 or go to our website to check out all of the services we provide.