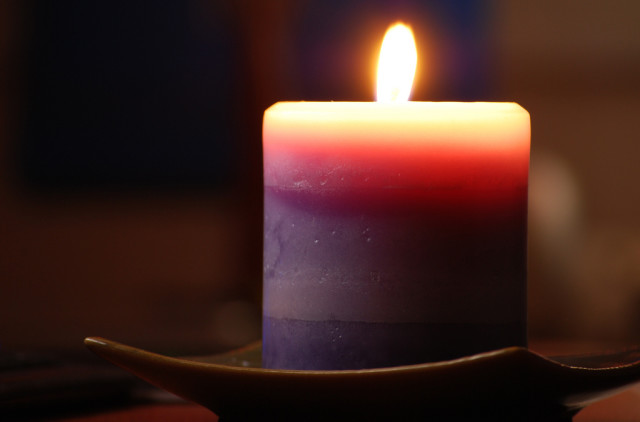 It's scary to think of how easily a house fire can start. All it takes is one cigarette, one candle, and one spark to create a disastrous situation. We shouldn't live our lives in fear of an impending fire, but we shouldn't take it lightly either! Be smart, be prepared, and be aware of the most common causes of house fires. The Philadelphia fire damage remediation experts at Triage Restoration are here to tell you the top five causes of fire-related accidents. Let's begin!
1. Wiring. If the wiring in your home or apartment is inadequate, there's a higher chance of an electrical fire occurring in your home. How do you know if your house has faulty wiring? If you have to use a lot of extension cords, your circuit breakers frequently trip, and your lights flicker or dim when you use other appliances, your wiring should be inspected. Check with your electrician or landlord as soon as possible to protect yourself and your home from fire and electrical hazards.
2. Candles. Candles may keep your home smelling fresh and feeling cozy, but they are also known for quickly starting fires! Be sure to keep candles on a flat surface and far from combustible materials, and out of reach from children and animals. Always blow candles out before exiting a room.
3. Smoking. Tell your smoking roommates to be careful when they smoke in the house. Keep smoking off-limits in the bedroom, and always make sure your cigarette has been extinguished. Use bigger, shallower ashtrays, and keep them away from anything that can burn.
4. Heating. If you use portable heaters, make sure you keep them at least one metre away from anything that can burn, such as curtains and furniture. Get your furnace inspected every year by an expert, and while you're at it, get your chimney cleaned and inspected as well.
5. Cooking. Cooking is the #1 cause of house fires, especially if you leave a heated stove unattended. Don't ever leave your kitchen while cooking, especially if you're using high temperatures or oils. Keep dish towels, paper towels, oven mitts, and other combustibles at a distance.
If you've recently experienced a house fire and it's caused some damage, contact your local Philadelphia fire damage remediation company to restore your home. Call Triage Restoration at (215) 399-9590. We have the most reliable fire damage remediation service in Philadelphia! We specialize in smoke odor removal, professional deodorization, structural repair, and soot removal. We also offer mold and water damage services and biohazard cleanup services. We exist to give you peace of mind and restore your property to its natural beauty!