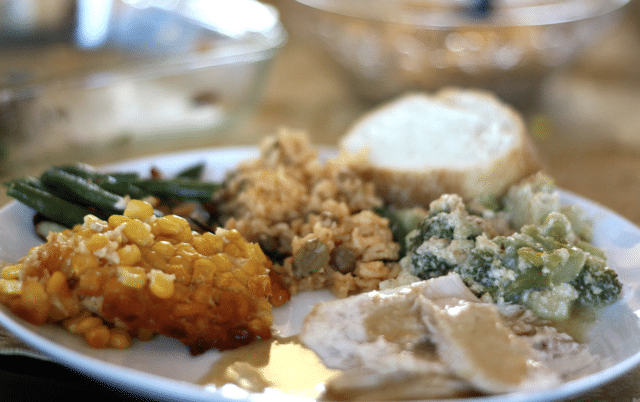 The conclusion of October marks the arrival of the hectic, more elaborate holiday season as all traces of Halloween (except leftover candy, of course) are promptly erased. Grinning Jack-O-Lanterns are booted from front porches; colorful gourds, hay bales, and cornstalks are set up instead. Fake cobwebs are ripped down from mantels and railings; festive garlands are strung in their place. All of the eerie home décor is packed away until next year, for the era of spooky costumes and scary movie marathons is over—let the Thanksgiving preparations commence!
It shouldn't be too much of a surprise that this time of year sees the biggest spike in kitchen fires; cooking is the top cause of this home disaster, and Thanksgiving itself is the peak day for house fires! Spending hours over a hot stove may produce a smorgasbord of delicious foods, but it can also end in disaster if the right precautions aren't taken during this whirlwind of cooking and baking. As the fire damage remediation company Philadelphia can trust, we offer you a few helpful safety reminders:
Keep cooking surfaces clean and free of clutter and oily spills that can quickly catch fire.
If frying the turkey, only use the fryer outdoors—not in the kitchen, not in the garage, and not on a wooden deck!
Have a fire extinguisher nearby in case fire does break out—but first, make sure it's fully functional in the event that fire does break out. Check the smoke alarms and replace batteries if necessary.
Make it a rule that small children are prohibited from getting too close to the cooking area.
Set a timer to remind yourself that the stove or oven is on. It's imperative that you never leave a hot stove unattended!
During times of disaster and distress, our clients can rest assured that they'll receive the highest standard of care from the extensively trained, courteous professionals of our Philadelphia fire damage restoration company. Our licenses and certifications include:
Pennsylvania Home Improvement Contractor #PA058874
New Jersey Home Improvement Contractor #13VH07814900
Delaware Business License #2010104087
Environmental Protection Agency (EPA) NAT #38974-1
Institute of Inspection Cleaning and Restoration Certification (IICRC) Company #204718
Indoor Air Quality Association (IAQA) ID #1261860
Women's Business Enterprise National Council (WBENC) #2005117794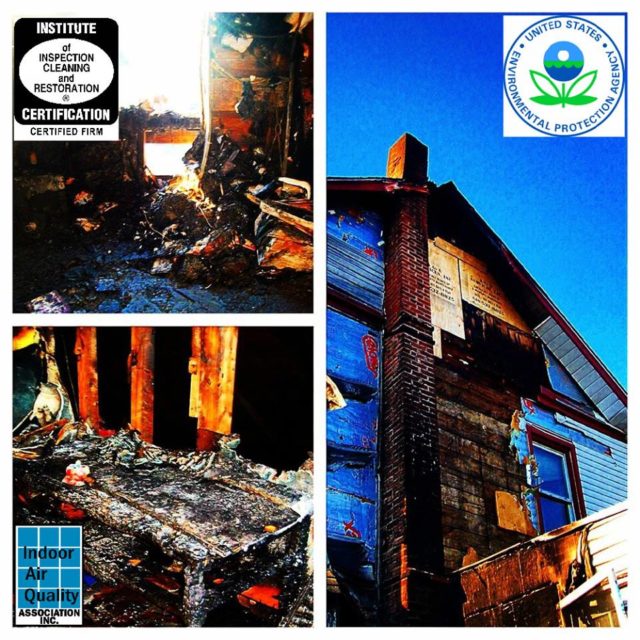 Count on Triage for Fire Damage Relief
While November can certainly be a chaotic and stressful month for holiday planning and preparing, it's also a great time to reflect and be thankful for family, friends, food, and shelter. Follow our suggestions so you'll be able to give thanks for a disaster-free holiday! Your safety and peace of mind are our biggest priorities. Be sure to contact us for any of your property restoration needs; no other Philadelphia fire damage remediation company can compete with our quality of service.