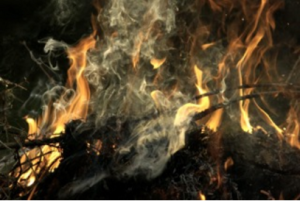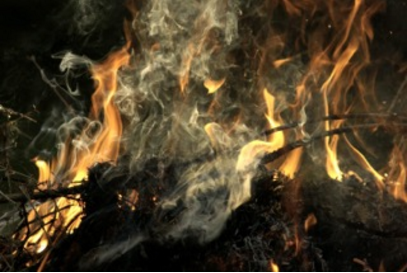 Smoke damage can be a real hassle, especially when it means you need smoke damage restoration for your Philadelphia home. However, smoke has an important function—triggering smoke alarms during a fire! This invaluable device has been responsible for saving thousands of lives over the years. Here are five fast facts about your smoke alarm from the team at Triage Restoration:
For such an important piece of equipment, the modern smoke alarm has a surprisingly short history. The first battery-powered home smoke alarm was developed by Duane D. Pearsall in 1965. Thanks to Duane, we're all a little safer.
According to the National Fire Protection Agency, dead batteries cause 24% of smoke alarm failures. That mean it's important to test your smoke alarms regularly. One popular way to incorporate smoke alarm maintenance into your routine? Switch in new batteries when you change your clocks for the start and end of Daylight Savings Time.
In homes with working smoke alarms, the chances of dying in a fire are nearly halved. This statistic illustrates just how crucial smoke alarms are for your safety and your family's.
Experts say you should upgrade your smoke alarms at least every 10 years. The latest models are ultra high-tech, featuring smartphone controls and indoor and outdoor air quality monitoring.
How many smoke alarms do you need in your home? The National Fire Protection Association advises at least one on each floor, with extras in sleeping areas. They also recommend you interconnect your alarms. That means when a fire starts in one area of your home, the rest of the household is quickly notified.
Triage Restoration: Reliable Philadelphia Smoke Damage Restoration
When you suffer smoke damage in your Philadelphia home, you may not know where to turn. That's where Triage Restoration comes in. Triage Restoration's smoke and fire damage remediation services include smoke odor removal, soot removal, professional deodorization and structural repair. Our trained and certified technicians have the experience to restore your home quickly and compassionately.
Interested in hearing more about Triage Restoration's Philadelphia smoke damage restoration services? You can give us a call at (215) 399-9590 or send us a message through our website. We look forward to hearing from you!