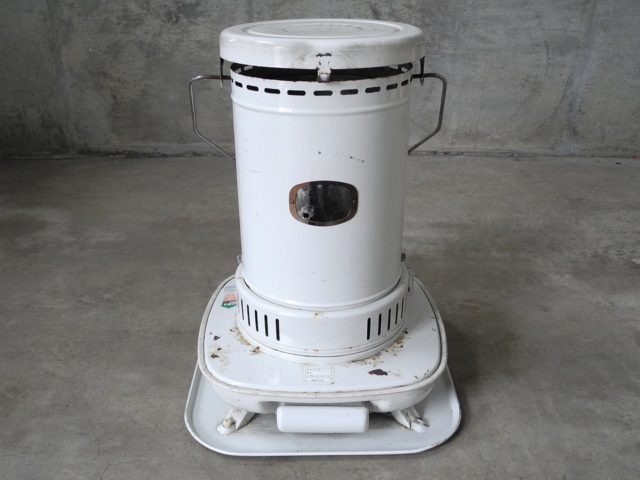 Space heaters are simple, portable way to heat up a chilly room. However, they're not without risks. According to the National Fire Protection Association, 40% of heater related household fires are from space heaters. While you may still choose to use space heaters in your home, it's important to use these devices safely. To that end, the Philadelphia fire damage restoration experts at Triage Restoration have some advice to share:
Make sure to keep your space heater away from flammable objects, such as bedding or furniture. Our Philadelphia fire damage restoration team recommends that you keep your space heater at least three feet away from any possible sources of fuel. Similarly , avoid putting your space heater on carpeted floors.
Never leave your space heater unattended. Always shut your space heater off when you leave the room or go to sleep. If you're worried that you'll forget to turn your heater off, consider investing in a space heater with an automatic shut off feature.
There are special considerations for fuel-filled space heaters. When using these heaters in an enclosed area, be sure to open a window or crack the door open to prevent a dangerous build-up of carbon monoxide gas. We also recommend you take your safety one step further install a carbon monoxide detector in your home (as well as a smoke alarm, of course!)
When using an electric space heater, never plug it into an extension cord. Extension cords run the risk of overloading and catching fire. In fact, you should never use an extension cord as a permanent component of your home's electrical wiring.
Triage Restoration: High-Quality Fire Damage Restoration for Philadelphia Home Owners
A household fire can be a devastating event for you and your family. That's why it's important to hire for your home in Philadelphia a fire damage restoration service that you can trust—like Triage Restoration. With our years of experience and trained and certified technicians, Triage Restoration can handle any fire damage remediation job.
As soon as we arrive at your property, we will develop a plan to "triage" your home and salvage as much of the property and your personal possessions as possible. Our specialized services include smoke odor removal, soot removal, professional deodorization, and structural repair. With our know;edge and experience, we capable of restoring your home efficiently and effectively.
Want to learn more about Triage Restoration? Give us a ring at (215) 399-9590, or contact us online via our website.