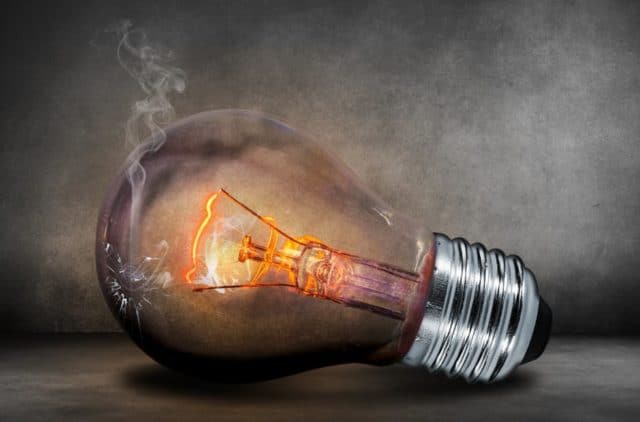 From powering phone chargers to fueling heating systems, electricity keeps our homes running smoothly. However, whenever you use electricity, there is always a risk of a fire. According to the Electrical Safety Foundation International, each year there are approximately 51,000  electrical fires. All together, this results in $1.3 billion in yearly property damage. Here with some tips for keeping your family and property safe from electrical fires are the Philadelphia fire damage remediation experts at Triage Restoration:
Inspect Your Home's Electrical Wiring: You should replace fraying or cracked wires  as soon as you notice them. Other signs of faulty wiring are frequently tripping circuit breakers, strange sounds from your electrical system (such as sizzling noises) and flickering lights.
Use Extension Cords with Caution: You should only use extension cords should temporarily, not as a permanent component of your home's electrical wiring.  They're simply too risky. When too many devices are plugged into a power strip, they may spark and blow out. Likewise, cords can overheat when you run them through ceilings or walls. Furthermore, never use extension cords with space heaters, air conditioners or major devices like washers and refrigerators.
Hire a Licensed Electrician for the Big Jobs: Sure, you can easily change a light bulb on your own. With a little know-how you can easily replace an outlet cover or install a switch. However, for major projects like upgrading your home's circuit breaker or installing new outlets, it's important to hire a professional electrician. They will make sure the work is done safely and correctly, reducing your risk of electrical fires from faulty wiring.
Look Out for Your Outlets: Insert plugs fully into the outlet, and never try to force a three-prong plug into a two-socket outlet.  If you have young children in your home, it's wise to install child-proof covers on your outlets to prevent tampering.
Keep Clear of Combustibles: Keep your electrical devices at a distance from materials that can easily catch fire. For example, never place space heaters on carpeted floors.
Triage Restoration: Philadelphia Fire Damage Remediation You Can Rely On
When you need fire damage remediation for your Philadelphia home, there's only one company to call: Triage Restoration. Our trained and certified technicians will "triage" your home after a fire to salvage and restore your property with care. Interested in hiring us for fire damage remediation in Philadelphia? Call today at 215-399-9590 or contact us online.