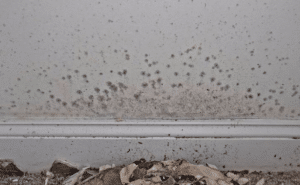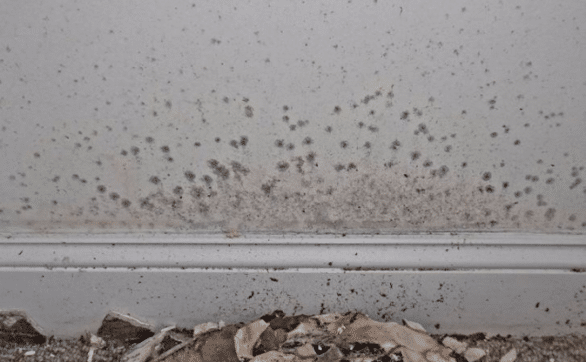 Mold growth is an unfortunate fact of life for many Philadelphia homeowners. But how much do you actually know about these stubborn spores? The Philadelphia mold damage remediation team at Triage Restoration is here to drop some knowledge about this common household menace.
Three Fast Facts About Mold
1. Mold Grows When Exposed to Moisture
Mold need a source of moisture in order to grow. Unsurprisingly, it tends to congregate in areas like bathrooms, behind walls, or in damp basements. This means your home is particularly vulnerable to mold in the aftermath of a flood or other water damage incident. Luckily, along with providing Philadelphia mold damage remediation services, Triage Restoration also cleans up water damage. We're one stop shopping for all of your remediation needs!
2. Mold Can Be Hazardous To Your Health
Mold exposure can lead to awful symptoms like coughing, wheezing, and skin irritation. Those suffering from mold allergies or respiratory conditions will be particularly vulnerable. Certain strains of mold, like Stachybotrys—more commonly known as black mold—are extremely toxic. If you suspect your property is infested with black mold or another dangerous mold strain, you must obtain professional mold damage remediation for your Philadelphia home.
3. Mold Can be Tough to Eliminate
Sure, you can wipe down a spot of common bathroom mildew with a paper towel and some Lysol. But frequently, mold removal is an arduous process. It is estimated that 65 million mold spores can fit in the area the size of a postage stamp—that's a lot of mold you need to clean up! Furthermore, unless you have significant mold remediation experience, you may end up spreading around spores as you try to eliminate them. Improper mold damage restoration can do more harm than good. That's why it's important to hire professionals who have the experience, equipment, and training to do the job right.
…But Triage Restoration is Tougher
No matter how difficult the job, Triage Restoration is here to handle you Philadelphia mold damage remediation needs. Our services include IICRC S520 standard, drying and dehumidification, mold remediation, cleaning and decontamination, containment and negative air, and HEPA air filtration.
Interested in hiring Triage Restoration for mold damage remediation of your Philadelphia home? Give us a call at 215-399-9590, or send us a message online. We look forward to hearing from you.