According to the National Fire Protection Association, in 2013 "there was a civilian fire death every 2 hours and 42 minutes and a civilian fire injury every 33 minutes."  The majority of these fires were residential…and could have been avoided!  Fires can happen at any time of the year, day or night, and can have fatal consequences.  Therefore, it extremely important to us that homeowner and property owners are aware of the seriousness of this matter.  Being informed and prepared is the first step in lowering your risk.  Provided below are statistics and information compiled from the National Fire Protection Association and the U.S. Fire Administration.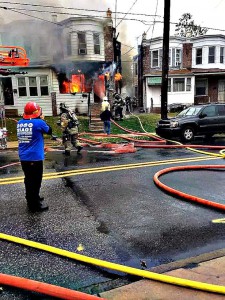 COMMON CAUSES
Heating 12.1%
Unintentional/Careless 5.6%

Electrical malfunction 5.4%
WHERE DO THE MAJORITY OF FIRES OCCUR?
Outside 44%
29% Residential

According to the U.S. Fire Administration, "Residential is the leading property type for fire deaths (75.7%), fire injuries (79.1%), and fire dollar loss (52.2%)"

Vehicles 13.3%
HOW TO BE PREPARED
Smoke alarms

Outside each sleeping area and on each level of your home
Test frequently

Fire Extinguisher

Have at least one fire extinguisher in your home/kitchen in case of small fire

Do not leave stove/oven on or unattended

Keep an eye on cooking equipment when in use and always use a timer

Heating

Have heating equipment cleaned and checked each year to make sure everything is working properly
Watch for space heaters

Evacuation

Have an escape plan ready and practiced with any and all individuals living in the home in case of a fire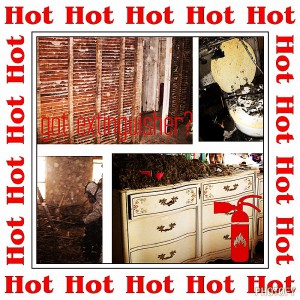 The National Fire Protection Association states, "U.S. fire departments responded to an estimated 1,240,000 fires. These fires resulted in 3,240 civilian fire fatalities, 15,925 civilian fire injuries and an estimated $11.5 billion in direct property loss" in 2013.  It is clear that fires are a very serious issue in the U.S. and can result in complete and utter devastation for those involved.  Make sure you and your family are informed about fire safety and prevention to lower your risk of experiencing this type of tragedy.